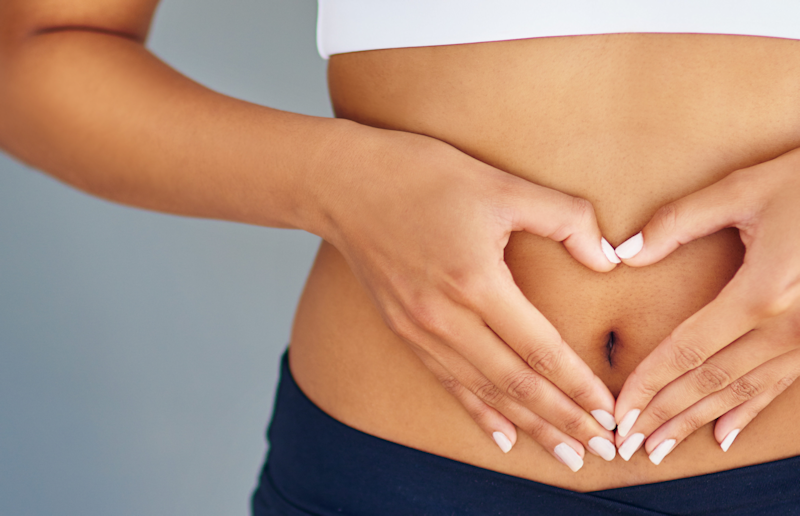 TReatment of Irritable bowel syndrome using Titrated ONdansetron
Do you suffer from IBS-D? Want to help end the misery?
We are recruiting adults with IBS-D to take part in a research study into the use of Ondansetron for the treatment of diarrhoea symptoms in IBS sufferers.
Interested?
Learn more about the study below and see if you qualify to take part in TRITON!
The Trial Will Involve:
Taking a new medication for 12 weeks
Recording symptoms daily
Six visits to your local hospital
Optional additional tests into bowel sensitivity and contractions